Drum Communications
Tehtaankatu 27-29 D, 3.rd floor
00150 Helsinki
+358 9 584 00551 
---
Arriving by public transport
Our office is located in Helsinki, in the Mestaritalo office building in the neighborhood Punavuori. You can reach us by trams 1 and 3 as well as by Helsinki city bus lines 14, 17 and 18.

The entrance to our office in on Tehtaankatu's side, the green door next to a gated inner yard.  The door is open during office hours, but if it happens to be locked, the doorbell is on the right.  
Our office is on the 3rd floor. Welcome!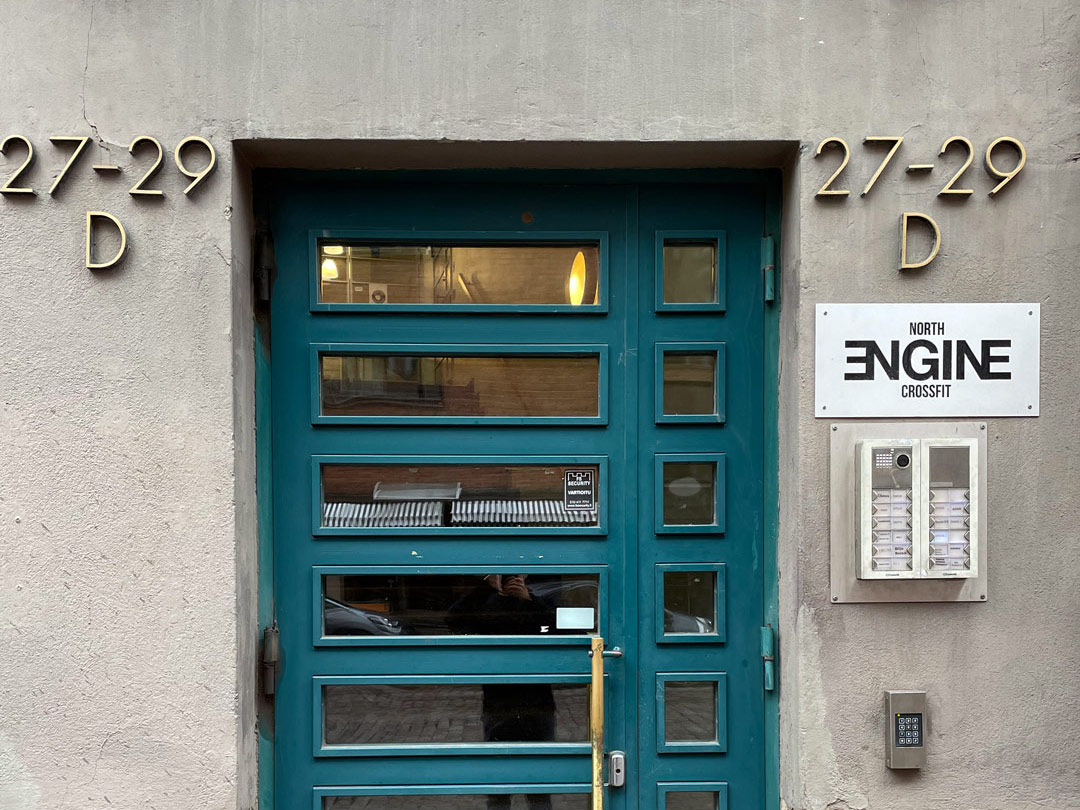 ---
Arriving by car 
If you're arriving by car, you can park either on the street or on the S-Market Bulevard's parking hall at the address Hietalahdenranta 7. The parking hall has a parking fee.

NOTE! When driving from the direction of Hietalahdenranta, the entrance to the parking hall is from Mallaskatu. The entrance is on the left, just before the traffic tunnel.