Are you looking for new ideas and a skilled communications partner?
Please leave your details below, send a message to info@drum.fi or contact Maija, Mikko, Tero or Susanna directly.
Maija Tommila
CEO, Partner
business communications
international communications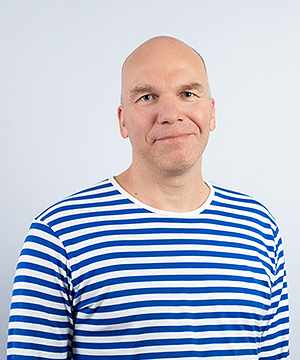 Mikko Koivulehto
Concept Designer, Partner
• socially conscious communications
• marketing communications
• B2C communications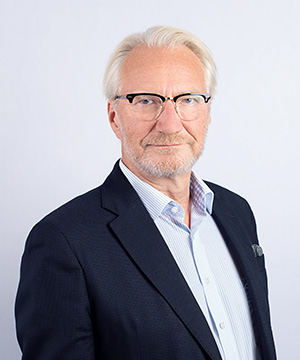 Tero Kekki
Communications Planner, Partner
• media relations
• public affairs
• communication training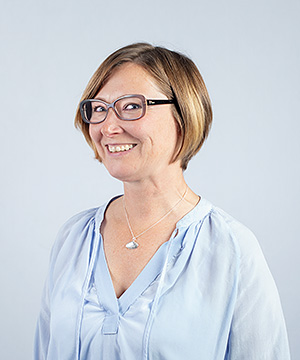 Susanna Isohanni
Senior Communications Consultant, Partner
• ICT clients
• B2B communications
• social media
Leave a call request
If you would like us to contact you, please leave us a call request.
Invoicing details
E-invoices
EDI: 003733164845
Operator: Maventa (003721291126)
PDF invoices by e-mail
33164845@scan.netvisor.fi
Paper invoices
Drum Communications Inc
33164845
PL 100
80020 Kollektor Scan
Contact information
Drum Communications Inc
Tehtaankatu 27–29 D
FI-00150 Helsinki, Finland
info@drum.fi
Business ID: 3316484-5
---
All kinds of people
There are all kinds of people at Drum, both generalists and specialists of their own field. We always assemble a team that best suits our client's needs, because we are at our best in teamwork.